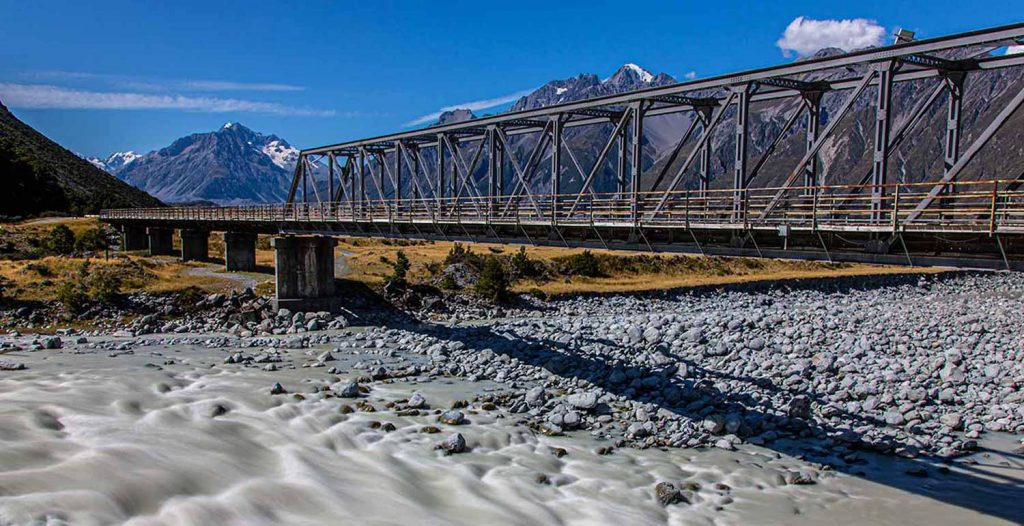 ---
This is the website of Kiwi photographer Scott Davison.
I've been fascinated by photography for as long as I can remember. I was given a basic camera for Christmas when I was 7 years old. Unfortunately we were poor, film was expensive and I was only allowed to take 8 photos that day – before the camera was taken off me and that was that.
Scoot forward a few decades and I love the freedom allowed with digital photography. There are no limits on how many photos you take, only that there is some charge in your battery and room on your camera card.
I predominantly take landscape photographs and particularly enjoy Astrophotography. My go to camera is a Canon 5D Mk III and work with 3 main lenses – a 16-35 mm, 24-105 mm and 100-400 mm Mk II with a 1.4 extender.
Early in 2020, before the global COVID-19 pandemic, I was able to complete a life long dream and spent 2 months travelling and photographing the South Island of New Zealand. After 25 years living in Europe it was amazing to see some of this beautiful country.
Hope you enjoy the photography!
---
For all enquiries regarding commercial work or purchasing images, you can contact me at:
Contact Me