New Zealand | Edinburgh | Captain Cook | Leith
A Captain Cook Adventure for the young Kiwi...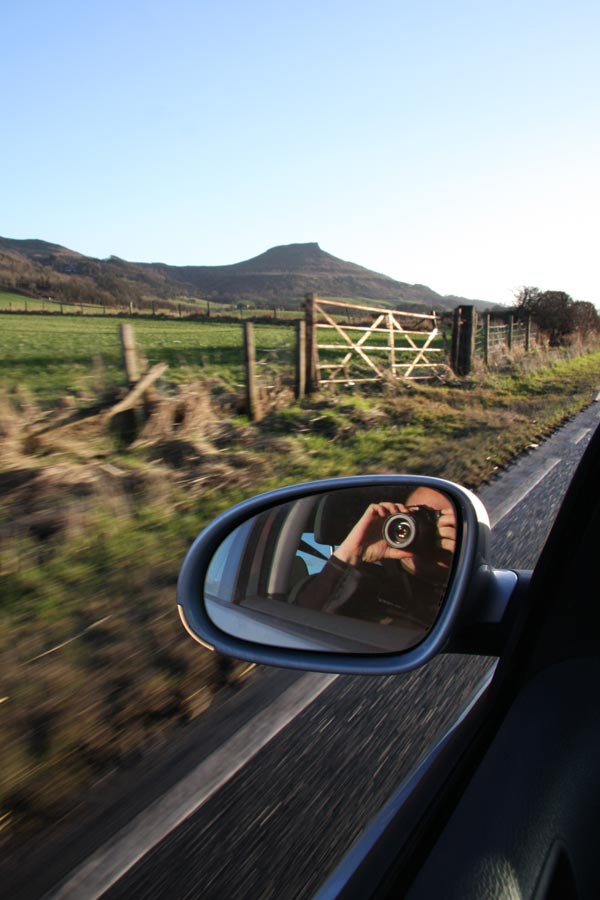 ...approaching Rosebury Topping.
Rosebury Topping
A 5-year old Captain Cook used to enjoy treks up here after school.
These youthful adventures distilled in him, alllegedly, his lifelong desire for travel and discovery.
The peak lies about a mile East of Great Ayton, in North Yorkshire.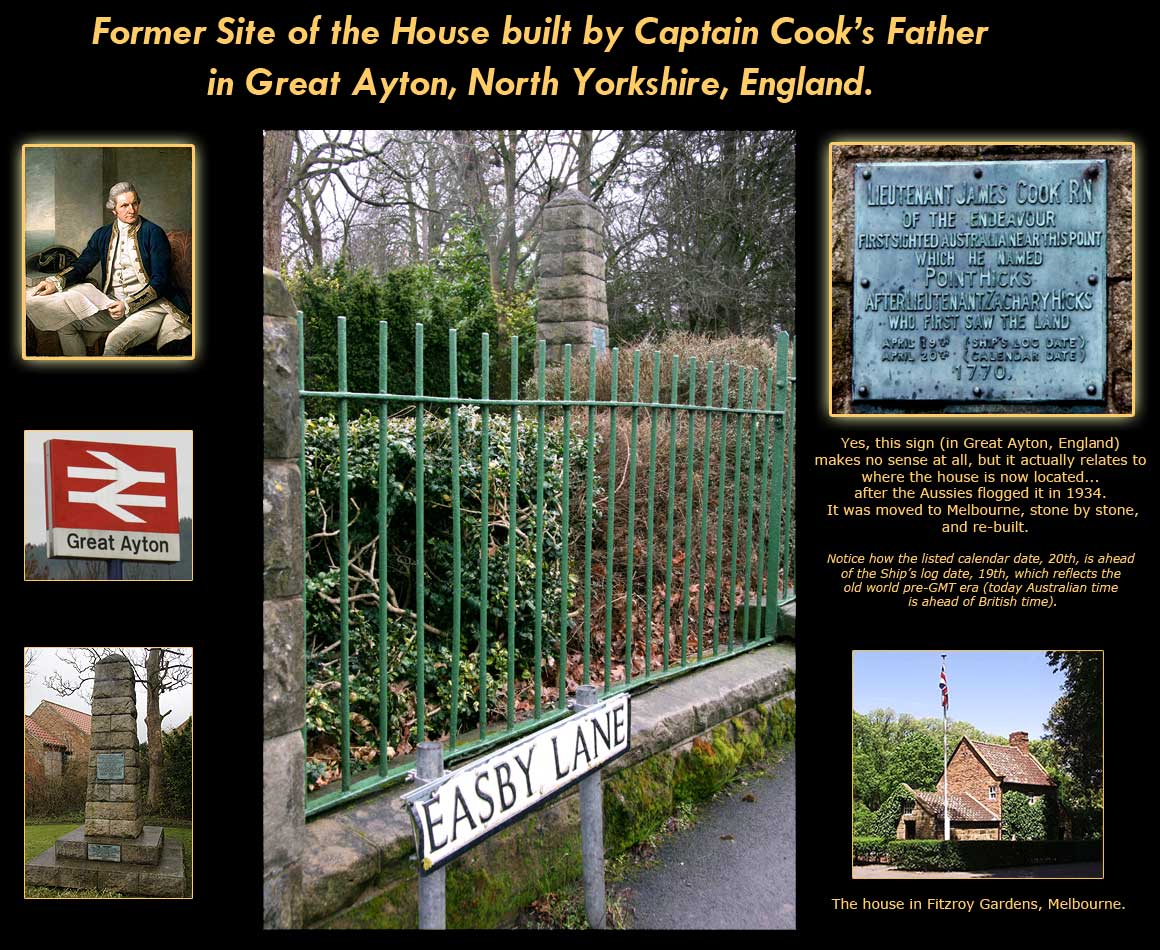 Site of Captain Cook's early childhood home in Great Ayton, North Yorkshire, England.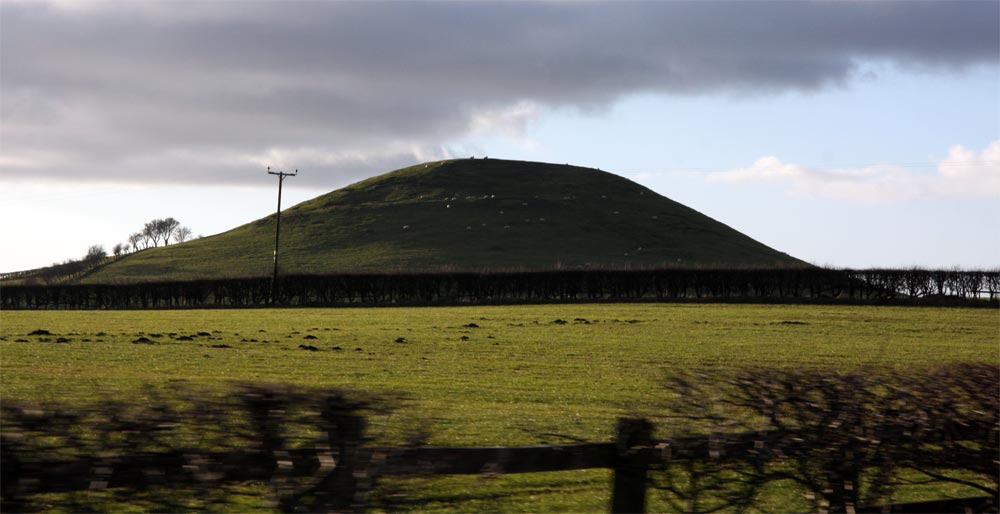 A Neolithic Mound on the North Yorkshire Moors, en-route Great Ayton - Whitby.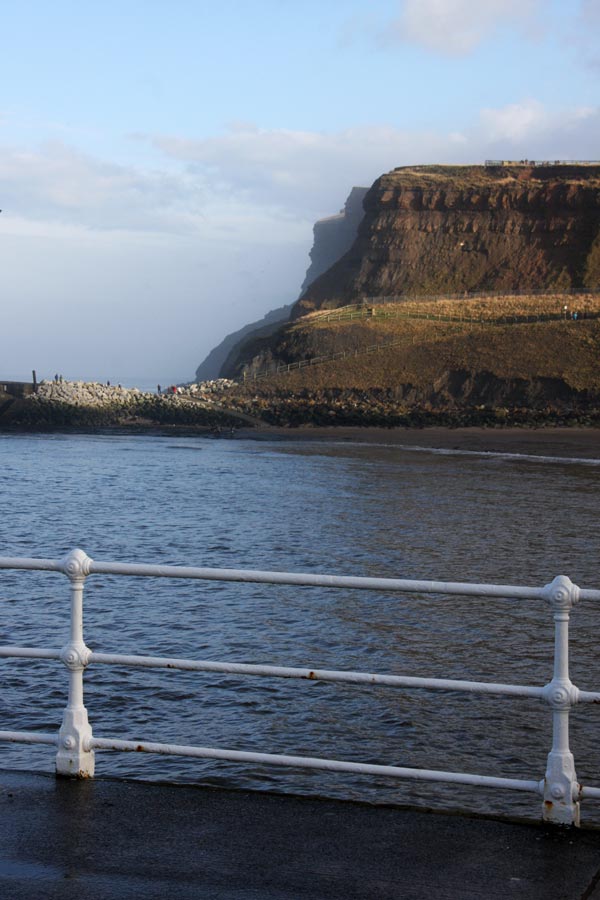 The North Yorkshire coastline (25 miles from Great Ayton).
Whitby, a coastal harbour town - where the teenage Captain Cook first learnt to sail.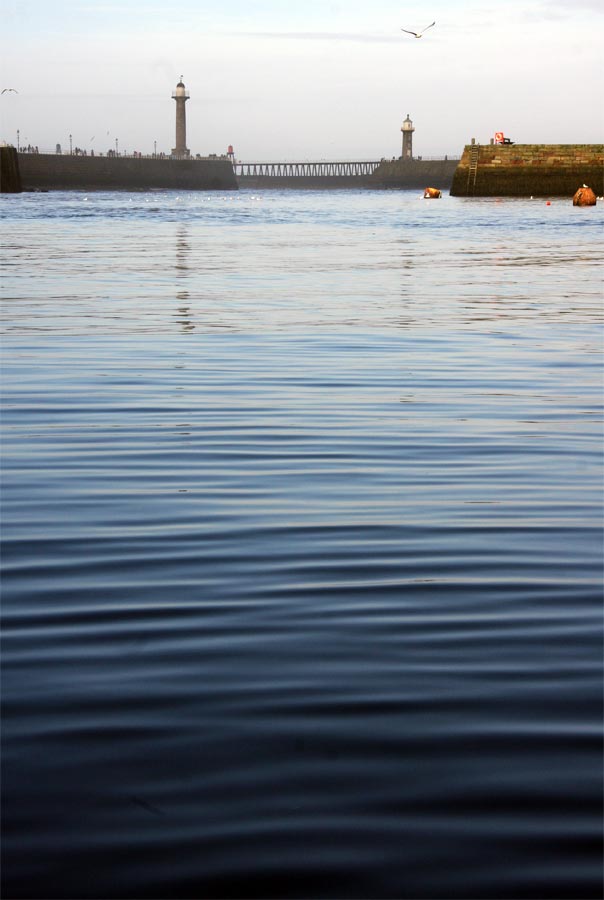 The harbour inlet at Whitby.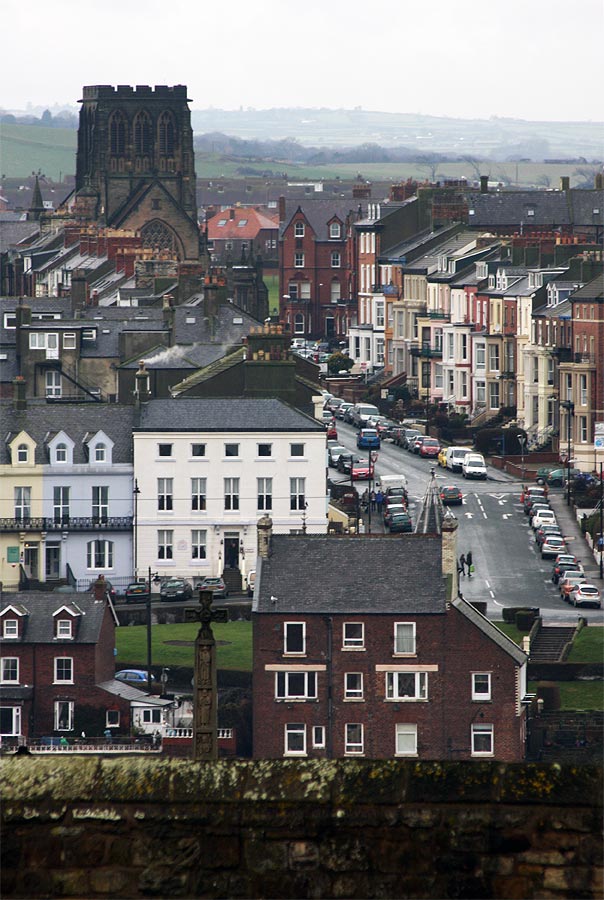 Looking north to Whitby. These days a busy tourist town.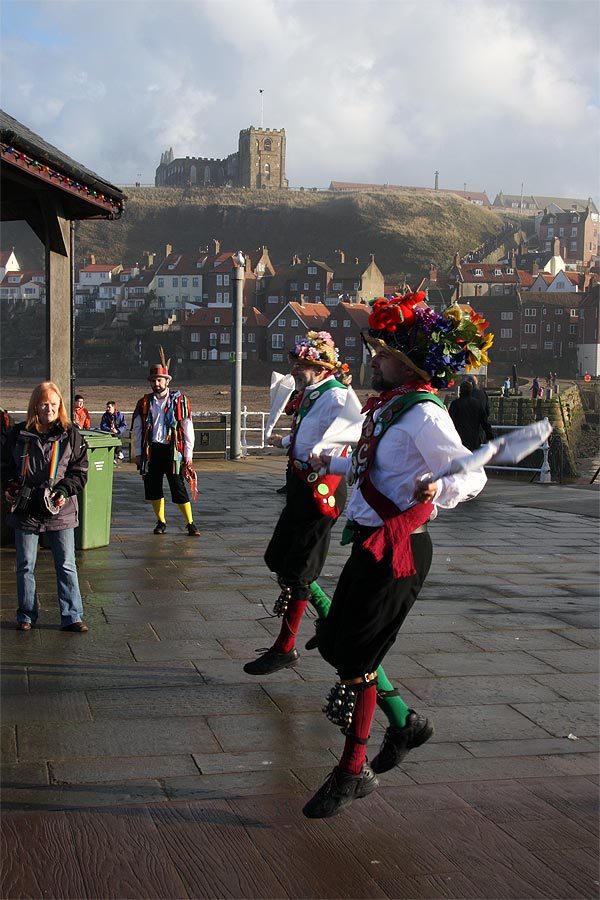 ... which wouldn't be complete without some Morris dancers.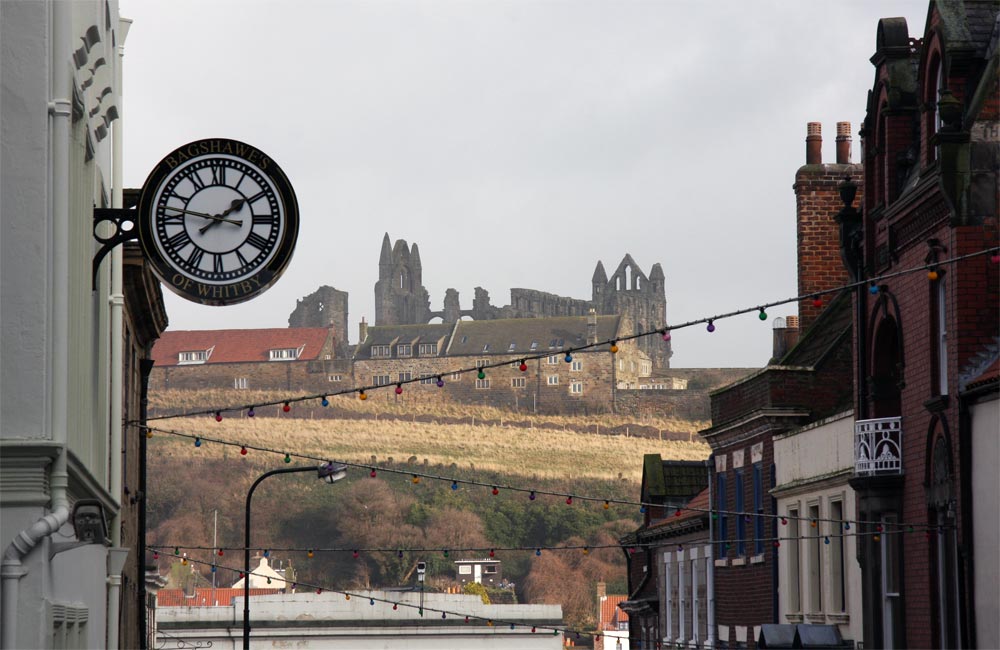 Across the harbour (South of the township) lies Whitby Abbey.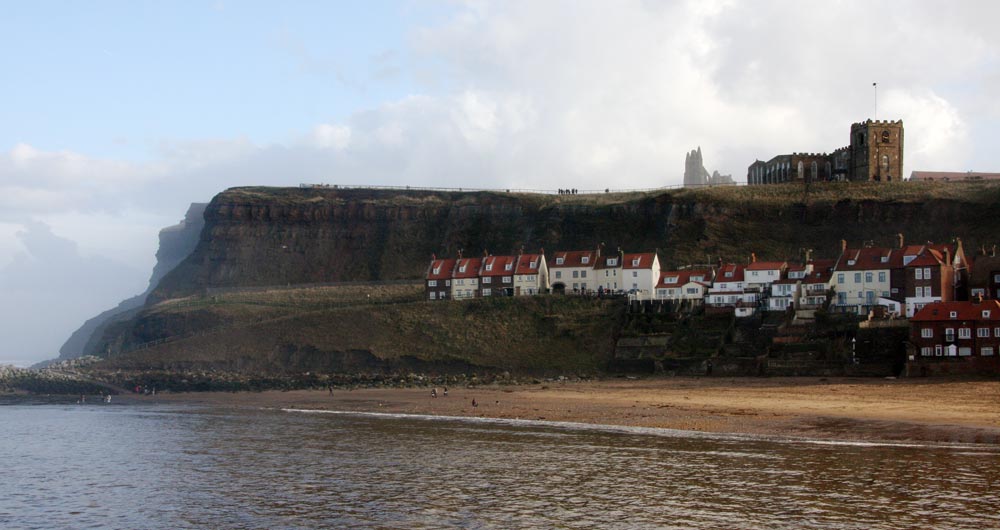 Majestic atop the grand Yorkshire coastline.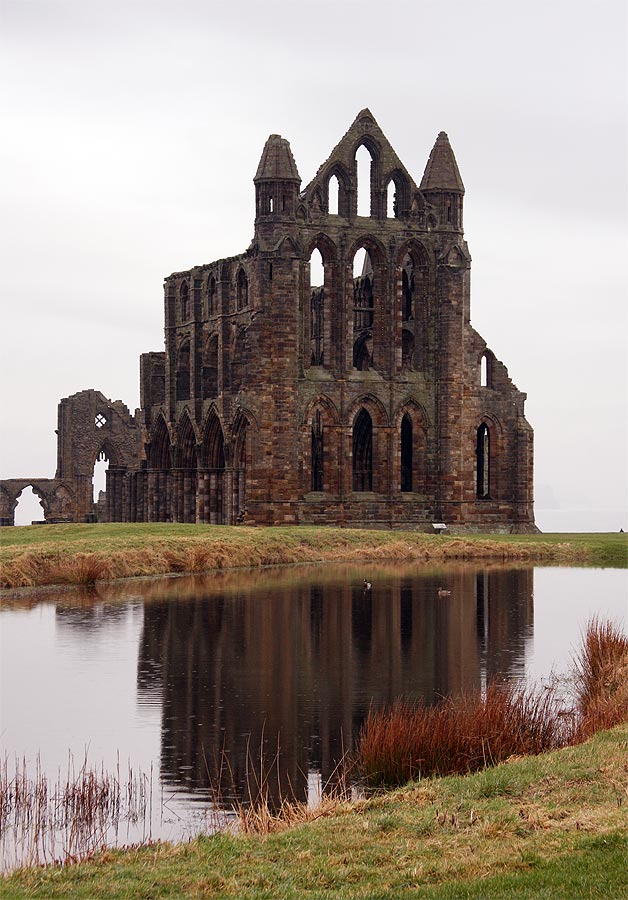 The massive Whitby Abbey. In ruins after Henry VIII's Dissolution of the Monastries (1540).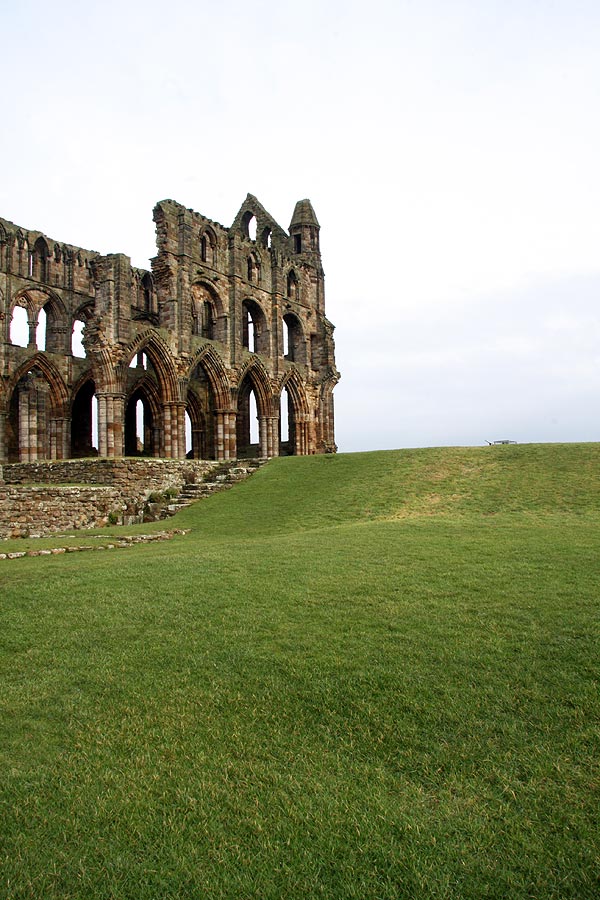 Maintained by English Heritage.
("No thanks, I don't want your yearly membership")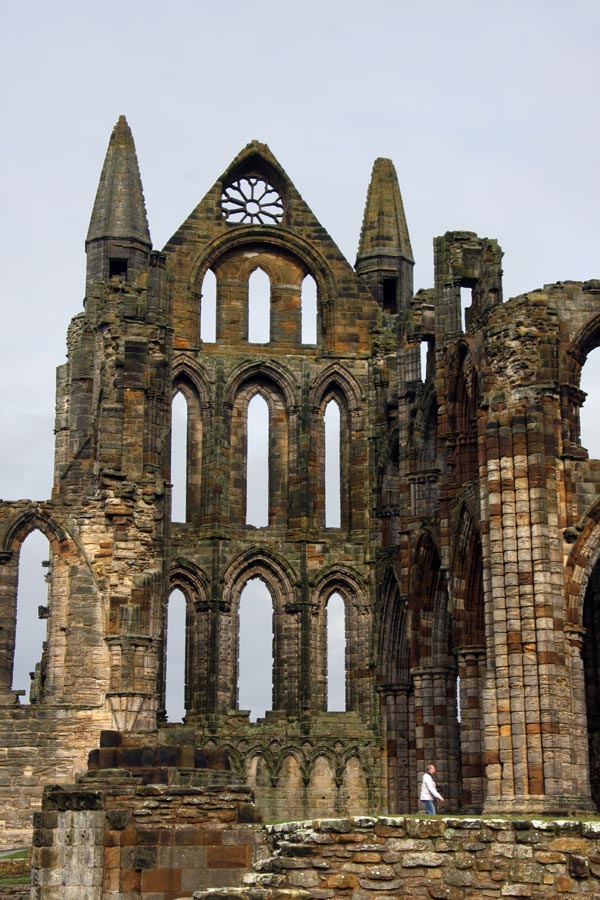 A massive spire at Whitby Abbey.
Close-up view of a spire at Whitby Abbey.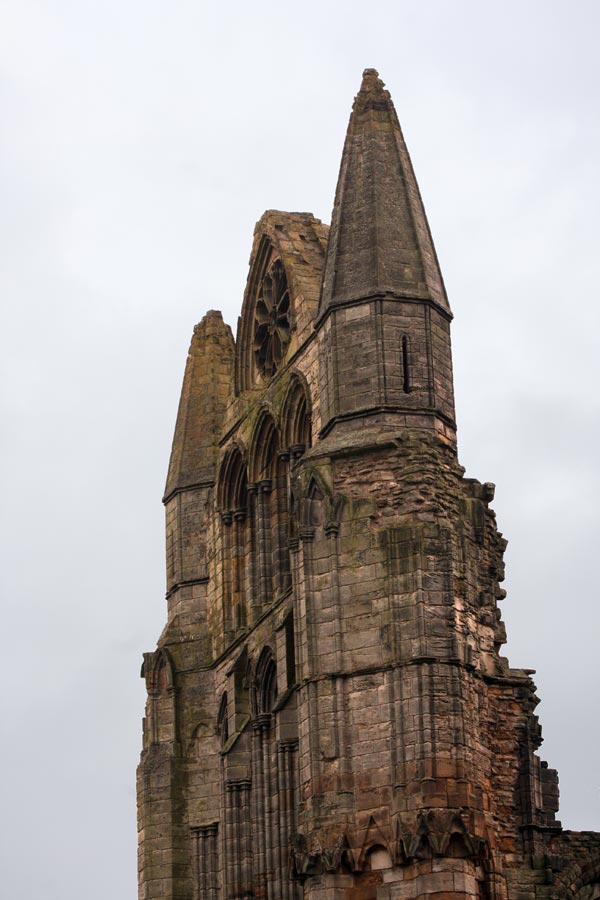 Side on.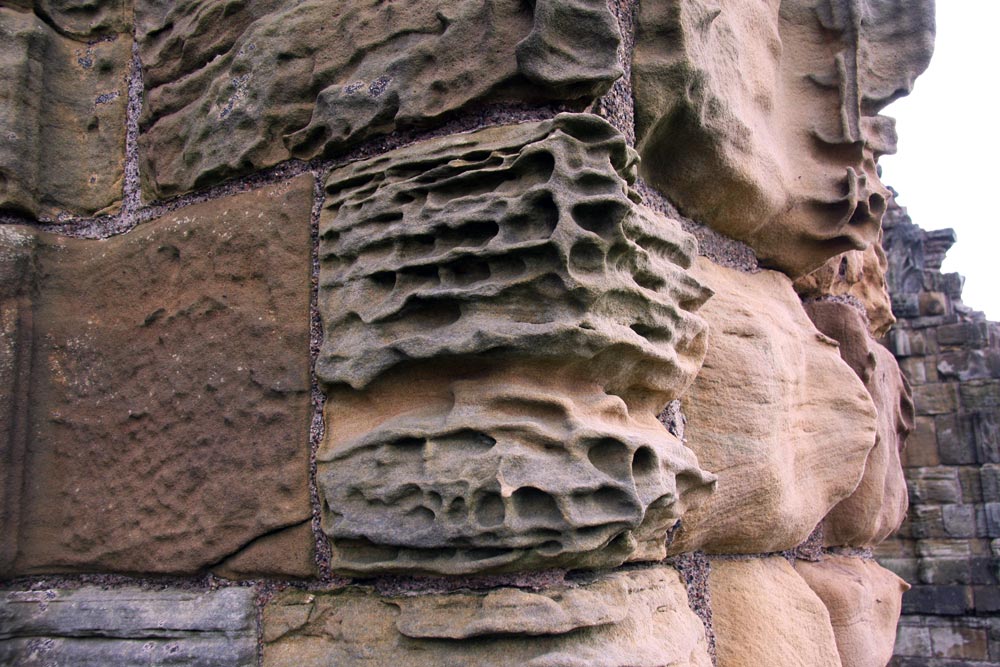 Centuries of erosion.
Ruined arches at Whitby Abbey.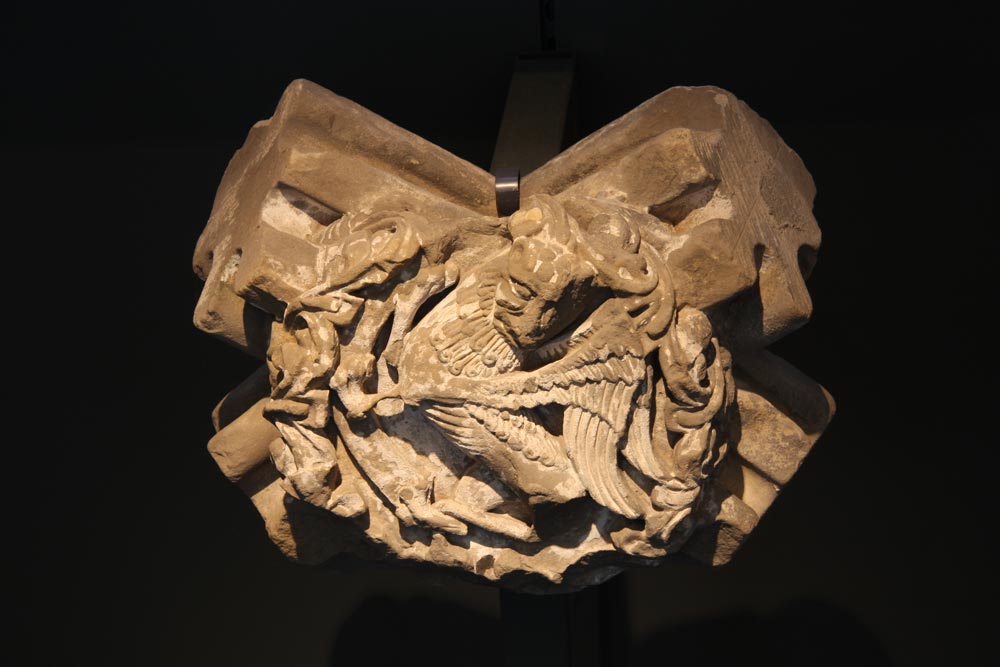 Architectural sculpture at the Whitby Abbey museum.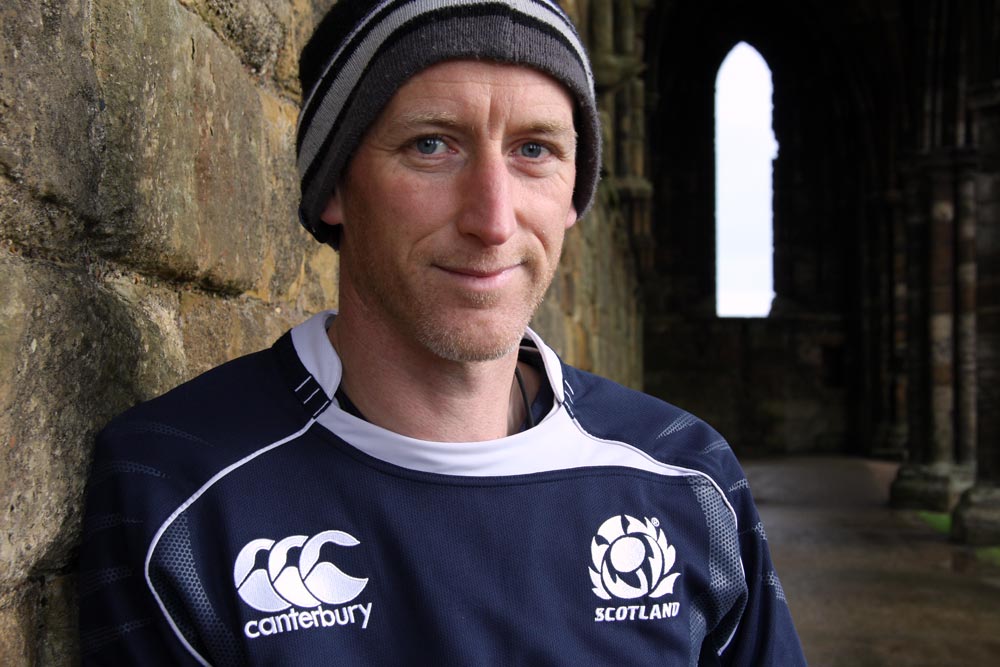 A Scotsman.