New Zealand | Edinburgh | Captain Cook | Leith
Views of Edinburgh & Leith, Scotland...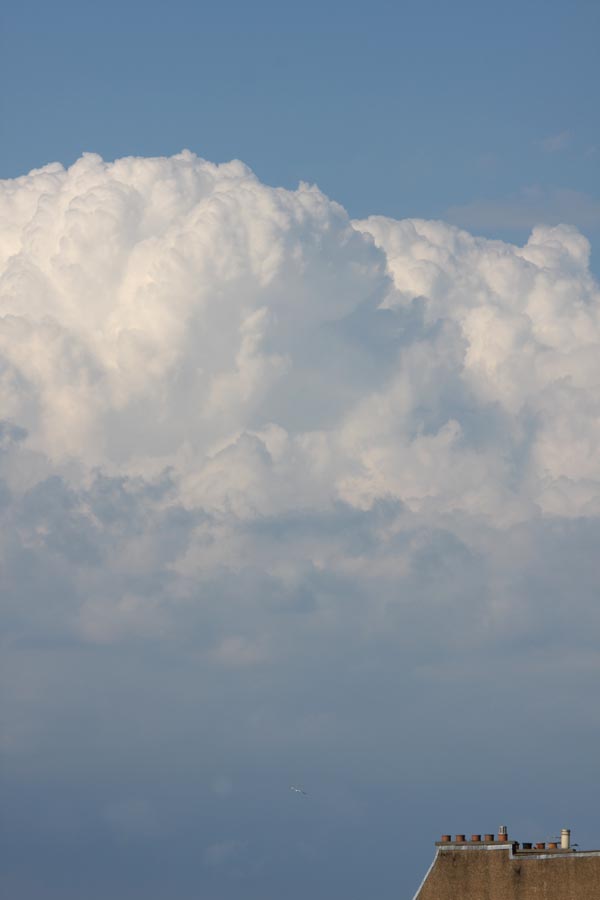 Clouds over Leith.

A dusting of snow in Edinburgh, early 2011.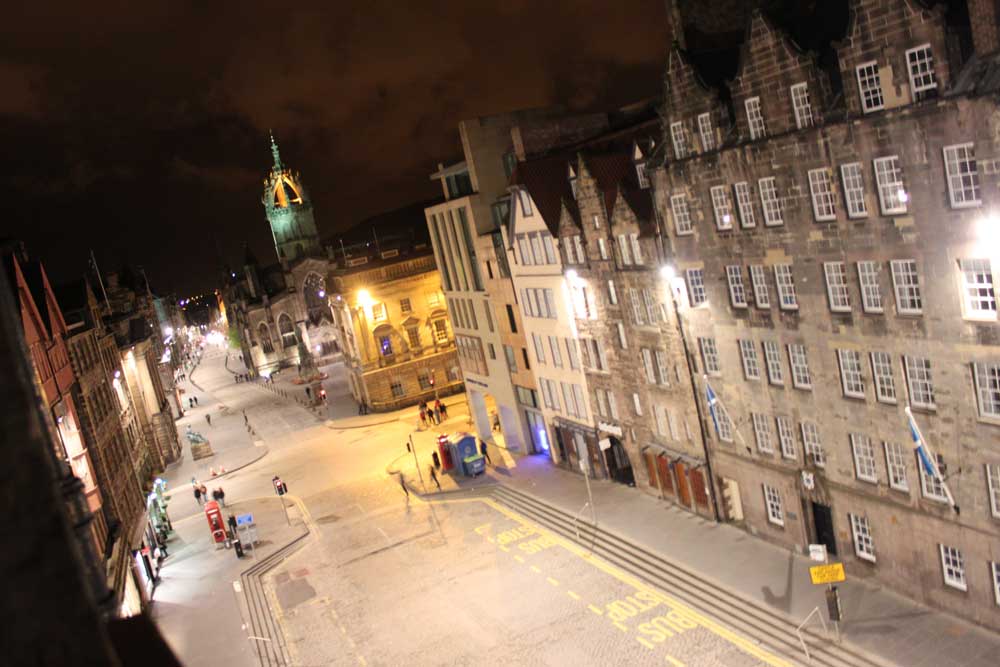 Edinburgh Royal Mile viewed from the Lawnmarket.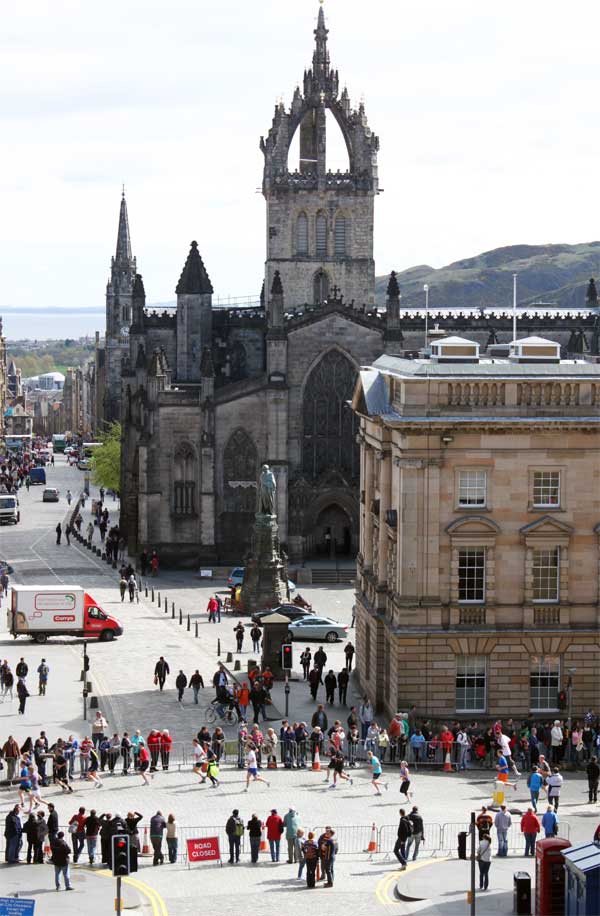 BUPA 10km run passing over the Royal Mile, Edinburgh, with the grand St Giles in the background.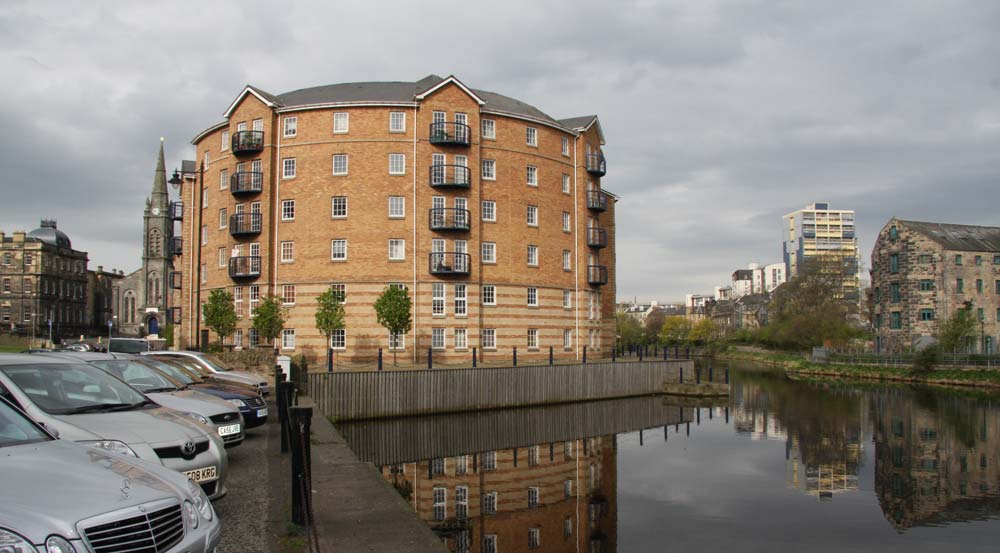 Buildings in Leith.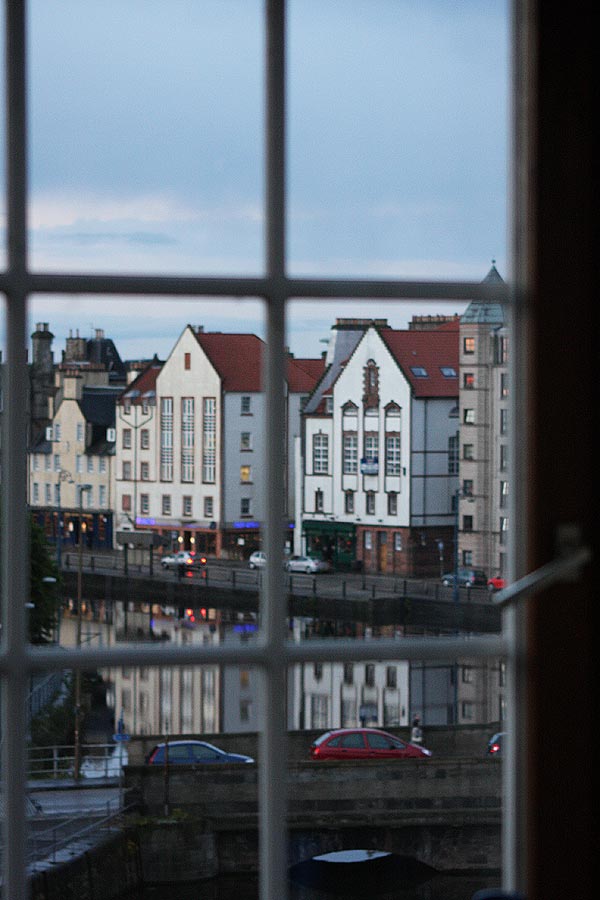 Looking towards 'The Shore', in Leith.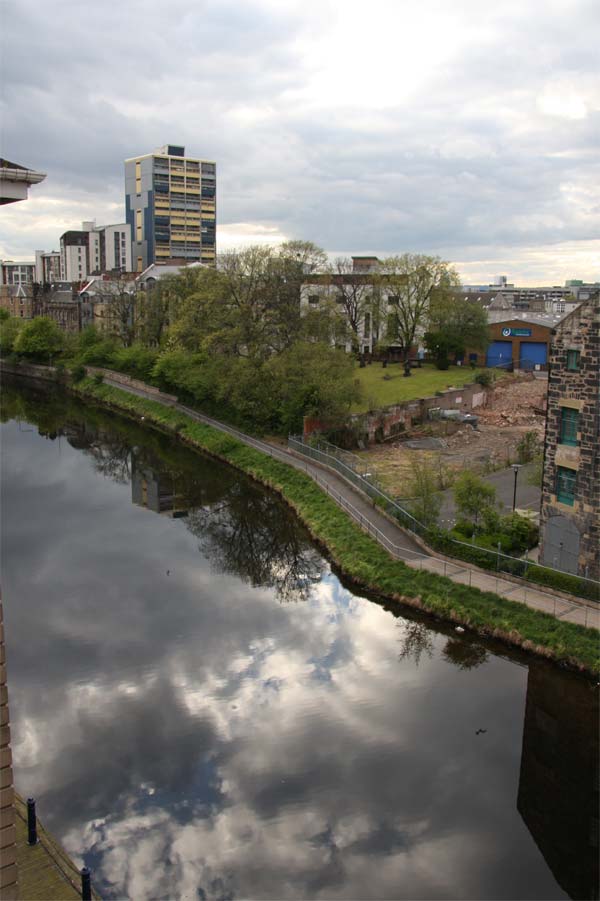 Reflection from the Water of Leith.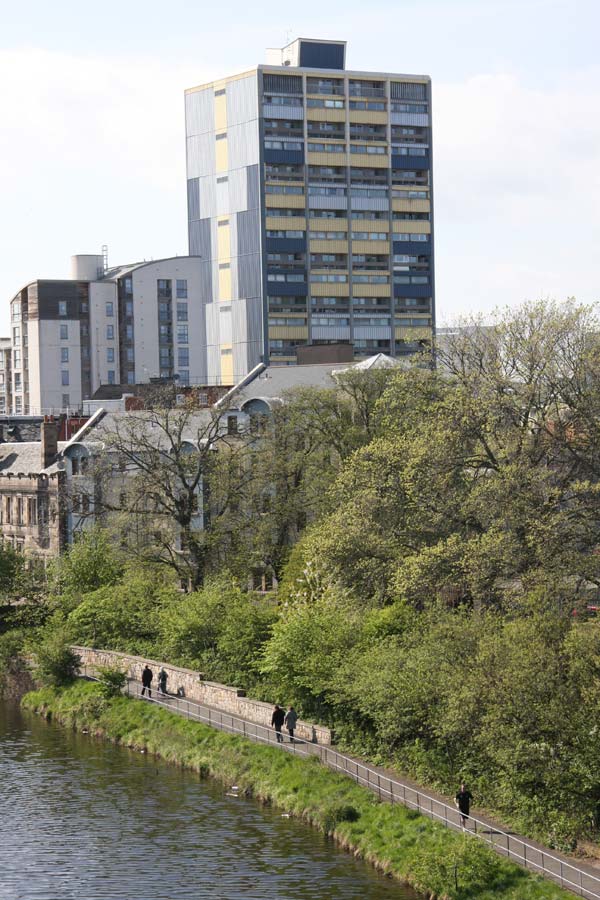 Highrise over the Water of Leith.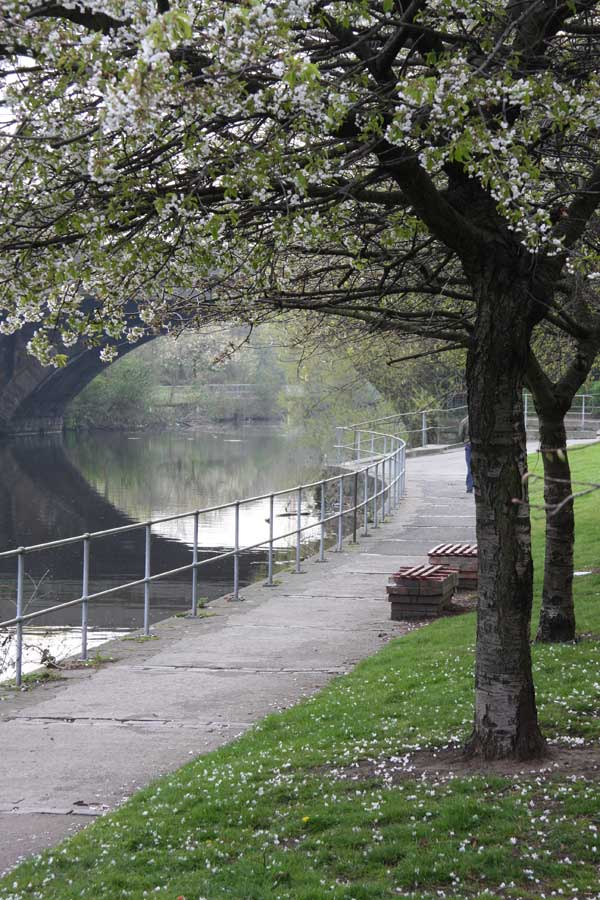 Cherry blossoms and a bridge over the Water of Leith.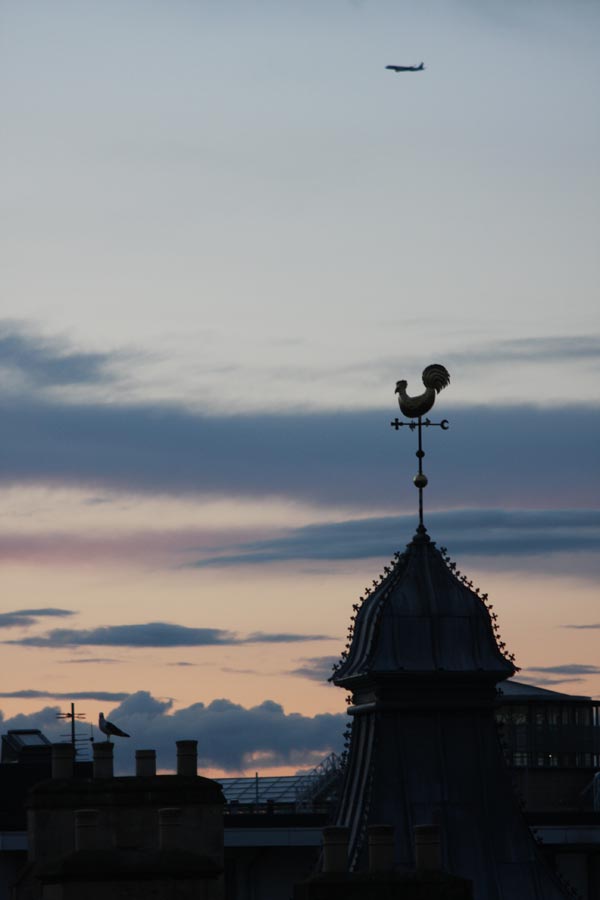 Flying things in Leith.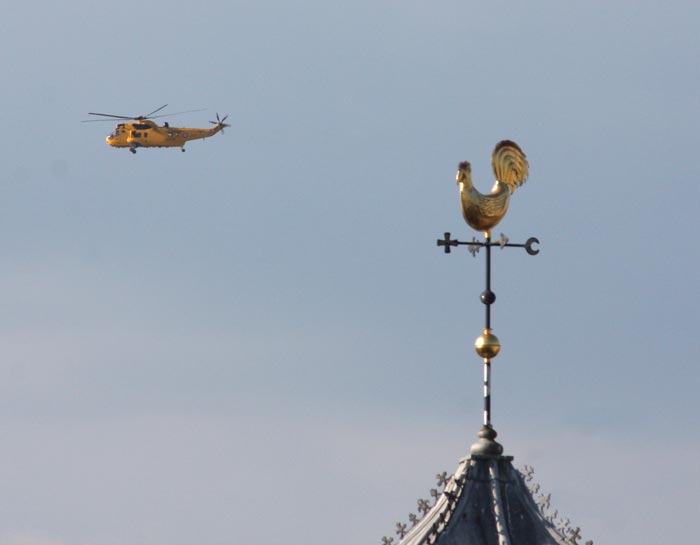 Search and Rescue helicopter over Leith.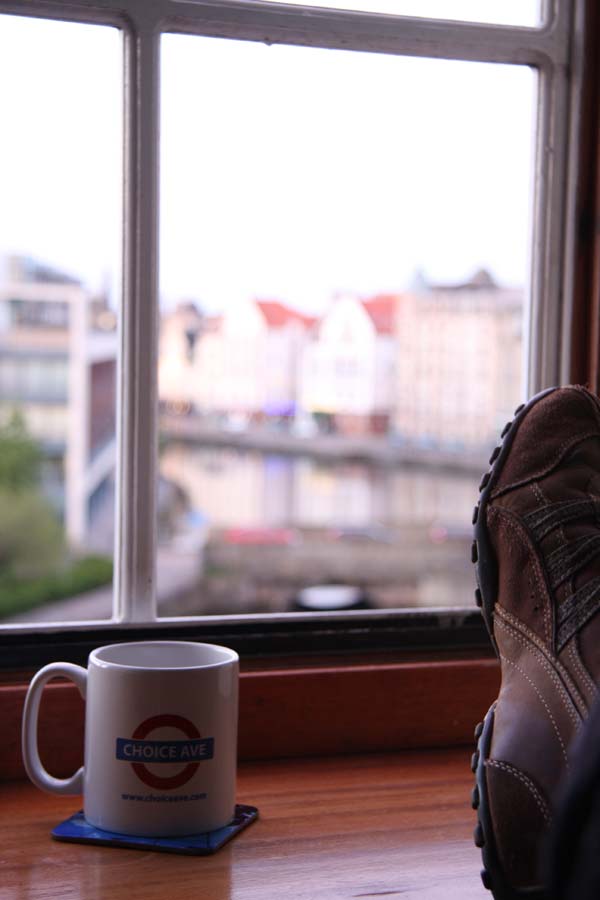 Coffee break in Leith.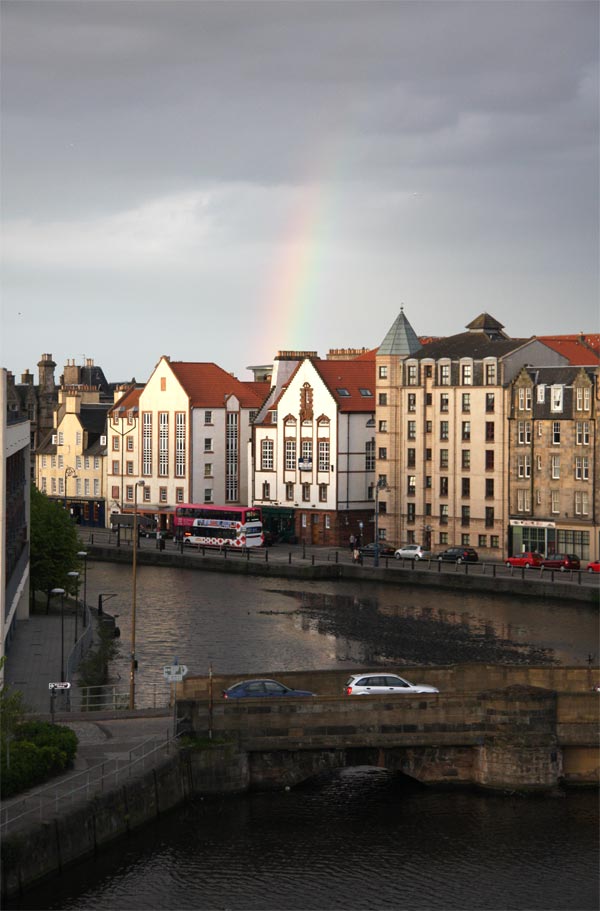 Rainbow over 'The Shore' in Leith.