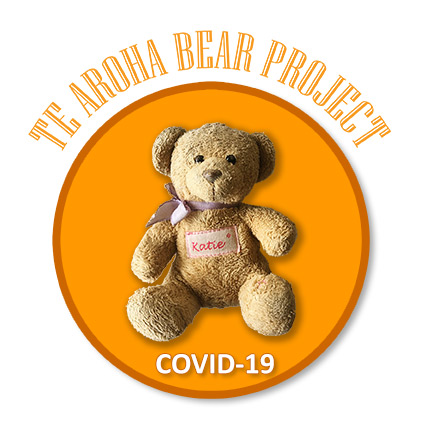 During the lock down of the COVID-19 pandemic, Kiwis were encouraged to put a Teddy Bears or similar toy up in their windows.
The idea is that it would be a bit for fun for little kids as they went for a walk with their parents, to see if they could spot the wee Bears. Kiwis took this idea to heart and gusto & 1,000's of these little furry friends sprung up, up and down the country, in windows, doors and fences galore.
On the last day of the Level 4 lock down for New Zealand, 27 April 2020 (the first lock down!), I walked around and photographed those that I saw in the small Waikato township of Te Aroha. There were literally 100's and 100's of the wee Bears everywhere, more Bears than people in the region I reckon – I had many a blister by the end.
GALLERIES
Below are some galleries:
– Click on the Bear Images to see the pictures of the Bears and Friends.
(you can click on each image to see it bigger… use your 'back' button to go back to the gallery afterwards)
– There are also galleries of ANZAC memorials which were still about.
– And some images of a very quiet Te Aroha on the last day of lock down.
Please feel free to share this page with your family and friends, via Facebook, Instagram, Twitter, Tik Tok or whatever, etc!
If you would like to contact me feel free to e-mail me at this address…